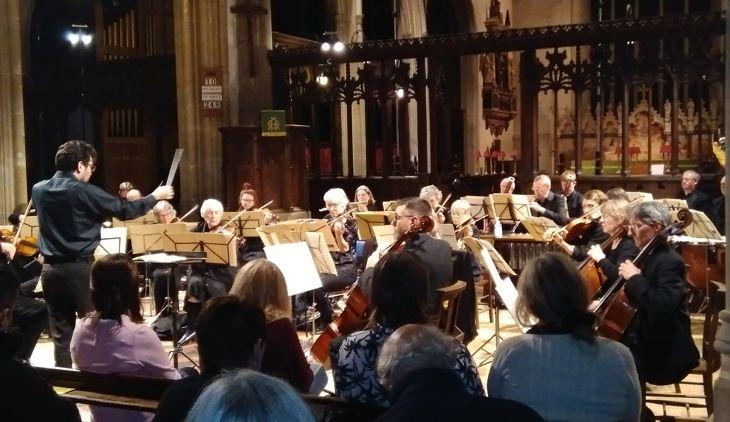 Ticket Info
Tickets and Reservations
Tickets – £15.00, or Season Ticket for £40.00 (3 concerts), under 18s free – are available from:-
www.ticketsource.co.uk/lavenham-sinfonia
Lavenham Guildhall Shop Market Place 01787-247646
Lavenham Visitor Information Point 2, Lady Street, Lavenham. 01787-249939

Tickets will also be available on the door, for the same price.
PLEASE NOTE that the two sales outlets in Lavenham are giving us pro bono assistance. They will both accept cheques but ask that cash purchasers present the correct money as the transaction does not go through their own tills. Advisable to check opening hours.